Furnace and Boiler repair and replacement in Bayfield county, Ashland and surrounding area
Did you wake up in the middle of the night shivering because of a heater problem? Call the team at Comfort Star Heating & Cooling. We're a local HVAC contractor in Ashland, WI offering heating repair, installation and maintenance services for residential and small commercial customers in the area.
Comfort Star Heating & Cooling installs and repairs electric and gas furnaces, high-efficiency boilers, heat pumps and other heating systems. You can count on our technicians for thermostat and ductwork installation as well.
COZY IS JUST A PHONE CALL AWAY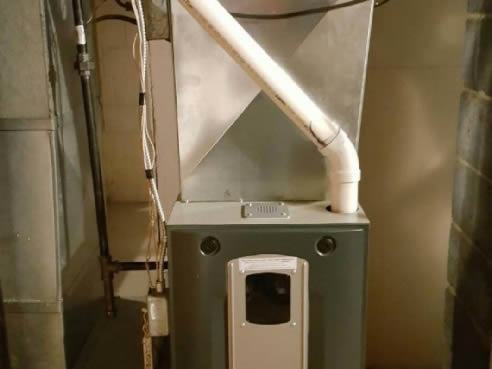 At Comfort Star Heating & Cooling, new installation is our bread and butter. Our trained technicians install American Standard products, some of the best in the industry. When you call us for new installation or general repair, we will:
• Take a look at your current unit and gather information
• Put together an estimate (for new installations)
• Determine the issue and go over pricing (for repairs)
If you'd like to move forward, we will schedule a time to come out and fix the issue. Whether you need to repair your boiler or replace your furnace, you can count on us for help.